Team
Titus Health Care was established in 2009 by Joep de Mönnink. Since then, partner Judith Wiegant has also been a driving force behind Titus Health Care. Joep and Judith are working closely together with their team members and various medical advisors.
Judith Wiegant
Partner
I am proud to be part of Titus Health Care because our company works in a special way. The added value that we offer to women and our good customer relations are central to our company ethos. We are part of the current spirit of our time, whereby partnerships and alliances with other companies are closely linked to our success. In this way we can bring new gynecological products to the Dutch market without the need for our own medical sales representatives.
Joep de Mönnink
Partner
Throughout my career I have developed an affinity with gynaecological healthcare. I have built up a network of interesting, worthy and motivated people. At the end of 2009 I took the decision to realize my dream: to set up a company, whereby I can deliver my own contribution and ideas for gynaecological health care in The Netherlands, with the aim of making a real difference to the lives of Dutch women
Milly Poort
Client Service Manager
I have worked with great pleasure for Titus Health Care over a number of years. I was approached by Judith Wiegant, who I knew already from her Stichting El Fuego, in which I was involved as a volunteer/editor. To come and work in Judith's company was not such a big step. I find it wonderful to see this dynamic company growing and to work with such an enthusiastic team.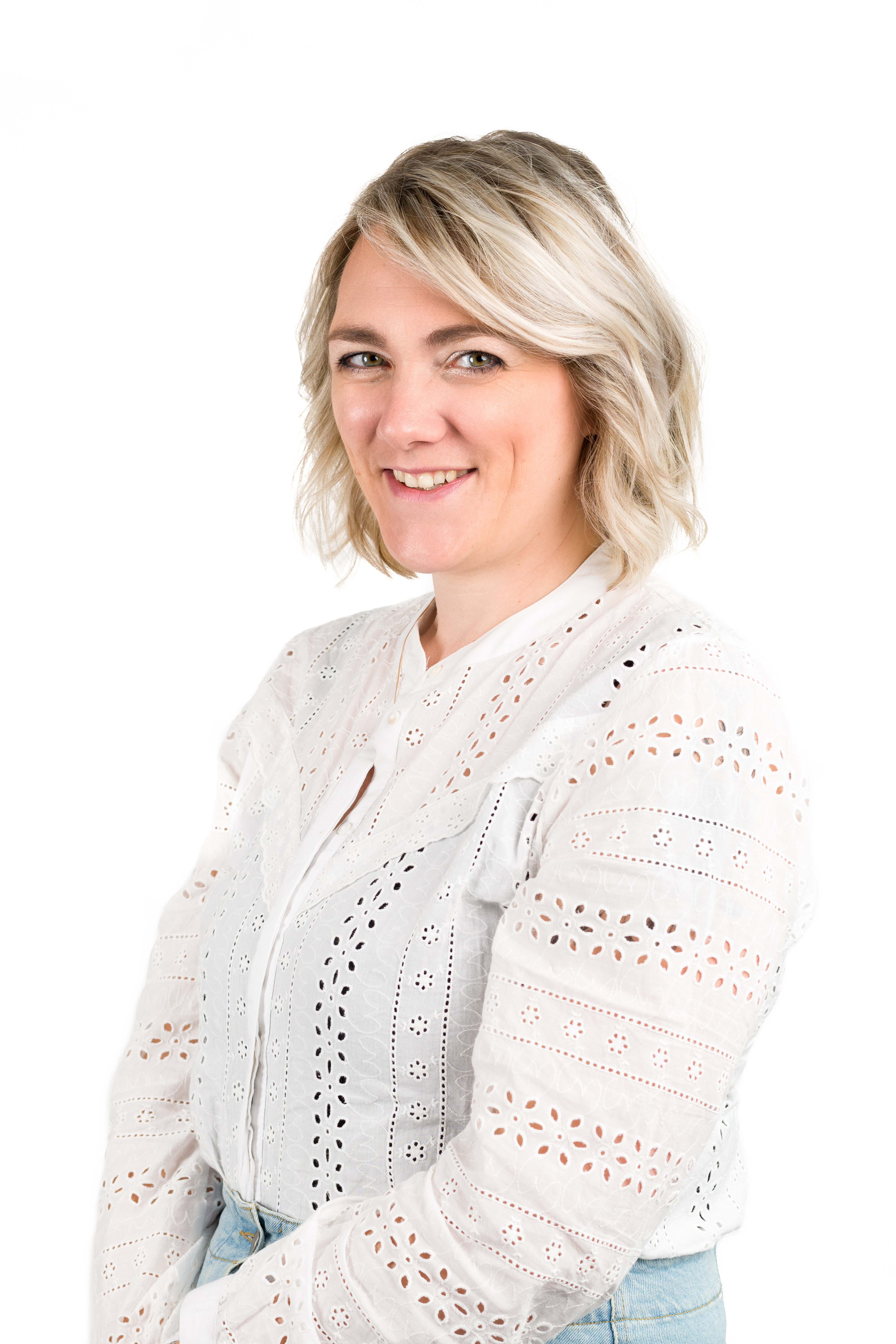 Lisette Sier
Project Manager
Lisette is the primary point of contact for obstetricians and general practitioners with respects to the birth control portfolio. She is responsible for service and information towards the Dutch healthcare professionals concerning T-Safe, Multi-Safe and instruments.
Daniëlle van Veen
Project Manager
Working with the challenges of medical translation every day awoke my interest in the medical sector. My position at Titus Health Care is a logical next step, which for me has an added bonus – that THC wants to improve the lives of Dutch women.
Chantal van der Voort
Project Manager
Through my previous job, I had very positive contact with Titus Health Care. It was therefore not a big step to join this company. Working relationships were good right from the start. Because THC is a small company, I am learning a great deal about how a company works and I get to be involved in all kinds of things. The atmosphere is very relaxed and personal.
Carolien Kerstholt
Medical Advisor
Carolien keeps the team up-to-date on the newest developments in gynecology. She translates scientific studies into new insights that can be used in daily practice and answers health care professionals' medical questions. Carolien, together with the directing partners, makes sure that the Whole Sale Distribution License is used according to the GDP guidelines and responsible for pharmacovigilance. She's always on the look-out for new products for the Women's Health portfolio of Titus Health Care.
Contact
Voor specifieke vragen kunt u contact opnemen via het contactformulier.