Welch Allyn Kleenspec lighting system
€

346,99 VAT incl.
VAT excl.
Wireless lighting system for disposable Kleenspec vaginal specula. The ergonomic design and bright LED light ensure optimal visibility and working comfort. Battery life 80 minutes and charging time 4 hours.
Warranty up to 1 year from date of purchase.
Now including free T-Safe copper spiral!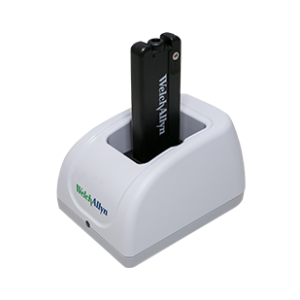 1 × Welch Allyn Kleenspec lighting system
---